How much does a website cost?
Whether you're wanting a website for your business or personal reasons, costs can be a major factor in choosing whether or not you want to hire someone to build your website. We often get asked "how much does a website cost?" Well, we want to help you to know what you can expect to pay for a website and all of the factors to consider when thinking about a new website.
What are things that contribute to the cost of the website?
I know you came to look for a quick answer. But here's the thing – there isn't one.
There is no quick answer to your question. The cost of a website depends on multiple factors such as: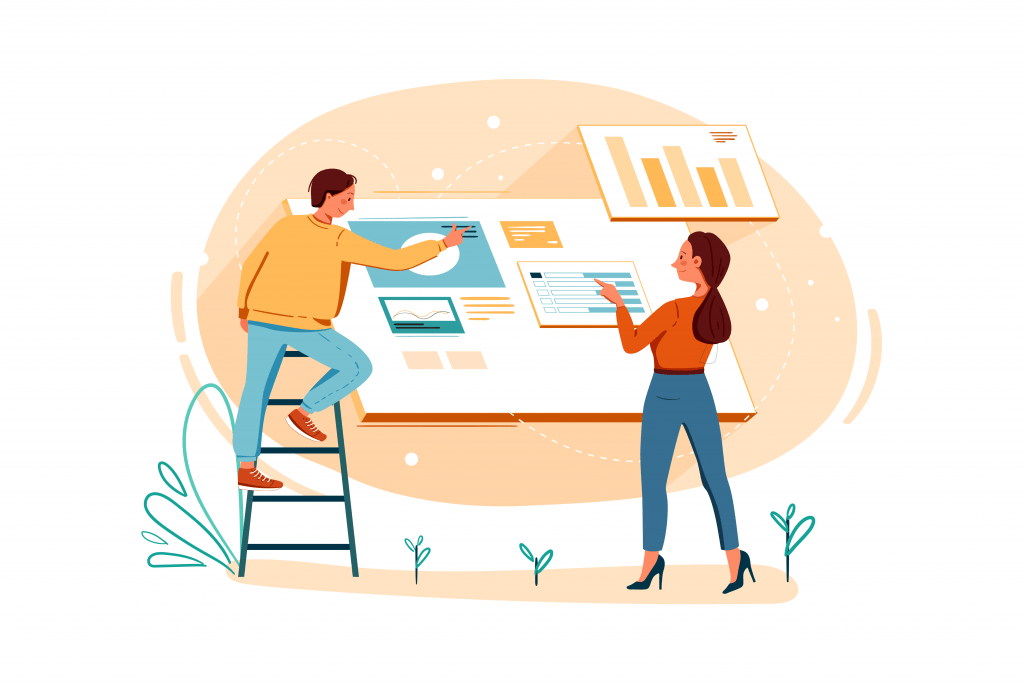 Generally, prices can range from $500 for a minimal website with basic functions to $5,000 for a website with custom design and development. No matter what your website includes, it is still an ongoing process that requires website maintenance every so often depending on what's makes sense for your business. Once you've launched your website, you still need to market your company using SEO, email marketing, creating more content, and more to build your online presence.
At Pullman Marketing we strive for quality first. We want to help your business grow in your online presence and gain strong leads through your website while also maintaining true to your brand. We want to educate other on what goes into a website as well as how powerful having a web presence is and how it can transform your business.
Why are people willing to spend extra?
People want to invest in a quality website because they want to invest in their business. Simple. A website is usually the first impression of your business. Many people will often look up a product or service on the internet before even stepping foot into the store. Today, it's difficult for businesses to reach customers and prospective customers without an online presence. It will be especially hard for small business or new ones to compete with other businesses without a website. The website can be looked at as a reflection of your business and communicates your brand and as well as many other things about your company to your visitors. Having a quality website makes you stand out amongst your competitors and allows you to market your product or services to the right audience. With that being said, you want to find the right agency that can provide you with a quality websites for your business' success.
Other additional factors to we take into account:
Time it takes to design a website

The more content and customization there is, the more time it will take to create the website.

Content development

This is often where people struggle with most because it is time consuming, but content is the most important part of your website. It's what gets you a higher ranking in search engines and persuades visitors to take action on your page.
All of our initial consults are free and we love helping companies work through their actual needs. A website can be a big investment for any company and finding the right fit can be difficult.
That's where we come in. We can help you discover the platforms that fit new or existing marketing strategies and integrate into your current systems.